Get more leads and sales for your Commercial Cleaning Business
We help create the flow of leads and new customers to your commercial cleaning company, so you can focus on walk-throughs, winning contracts, and managing your operations.
Customers We Help Grow
What Is Your Growth Target?
Your growth targets will dertermine your roadmap for growth
Owning a janitorial company means you are probably in charge of everything. What is your strength?
There is no shortage of services but there is a shortage of customers. We help you get a plan for generating leads on a monthly basis, so you can focus on connecting, visiting, estimating, and closing new cleaning customers.
What are your growth targets for the next 3, 6, or 12 months?
Who is your perfect-fit-customer?
What cleaning service will kick the door in (land-and-expand)?
Your perfect-fit-customer will determine the type or organization, decision maker job title, size of cleaning area, so getting clear on your target segment is key.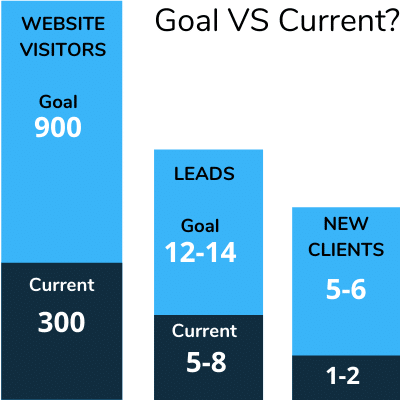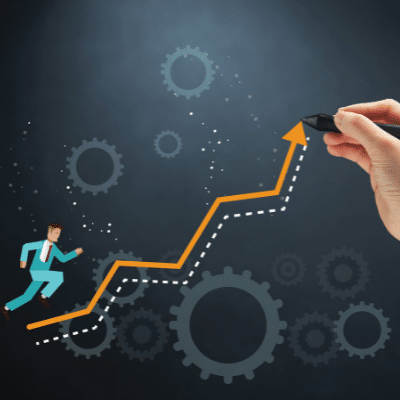 We Help You Find The Shortest Path To Growth
Whether your current challenge is not enough website visitors, too few visitors request an estimate or call, we will help you find the shortest path to receive more leads and new customers.
For your business to achieve a constant flow of new leads, you need to master both short term direct out reach to the prospects you want more of AND be able to capture the prospects that are currently in the market and looking for your service. Mastering the short term (direct outreach) will help pay for the mid- to longterm (organic search). This the essence of the lead generation service that Loud Carrot provides you as our customer.
Ultimate Marketing Guide For Commercial Cleaners
Your #1 resource to growing leads and sales for local, independently owned commercial cleaning companies. 
Latest Blog Posts
Commercial cleaning podcasts can provide helpful tips and advice from experts in the field, helping you to optimize your cleaning processes and grow your business.
How fast is your website loading for a smartphone user, at the moment right when they need you? If the answer is anything other than "instantly", …
You are looking for guidance on how to turn your website into a lead generation engine for your commercial cleaning company. We know a a …